Job Board

New Leaf Resources is seeking:  1) Clinical Director: Prefer IN licensed Psychologist (5 years+ experience) trained in psychological testing for children, adolescents, and adults; 2) IN licensed mental health counselors, marriage & family counselors, and clinical social workers to provide counseling to our clients (children, adolescent, adult outpatient clients).  Applicants must seek to integrate their Christian faith in their professional work and be interpersonally skillful in working within a team setting.
See full description and contact information here.

Position: Director of Training (Faculty/Administrator), Kentucky Campus.
As a faculty/administrator, the purpose of the Director of Training (DOT) for Counseling and Pastoral Care is to coordinate field placement coursework and implement training opportunities, in adherence to CACREP standards, that aid student integration of theory/techniques/faith in direct client counseling practice settings. In addition, the Director of Training position manages the Van Tatenhove Center for Counseling (VCFC), the department's training center and the only counseling center on the Wilmore (KY) campus.
See full description and contact information here.

Private practice immediate openings for Neuropsychologist, Psychologist, (Formal Internships available) Post-Doc/PLP, LCSW, LPCs, LPC Associates (Supervision available), Licensed Psychological Associate, Psychiatrist, (Nurse Practitioners Must provide your supervising Psychiatrist)
See full description and contact information HERE.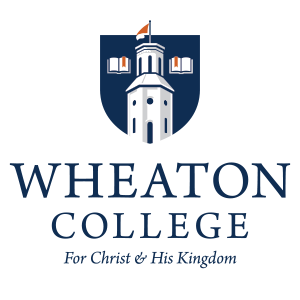 Clinical Training Director
Job Overview
The Clinical Training Director provides leadership for the Counseling Center graduate training program. The successful candidate will be an experienced generalist who possesses the skills and experience to provide oversight of the counselor training program.
The Clinical Training Director will report to the Director of the Counseling Center
The position is 0.60 FTE. The hours for this position are 24 hrs/week, 10 months/yr.
See full description and contact information HERE.

Asbury University is looking for a qualified candidate to fill the role of Full-Time, Tenure-Track Psychology Faculty.
POSITION: The College of Arts, Humanities, & Social Sciences at Asbury University invites applications and nominations for an open-rank, tenure-track position beginning August 2022.
RESPONSIBILITIES: Teach 24 credit-hours in an academic year (introductory and upper-level courses in Psychology) in both online and face-to-face modalities; advise students in the Psychology major; serve on assigned department and university committees; and provide leadership and active participation in spiritual life activities on campus.
See full description and contact information HERE.